Supercharge your Math class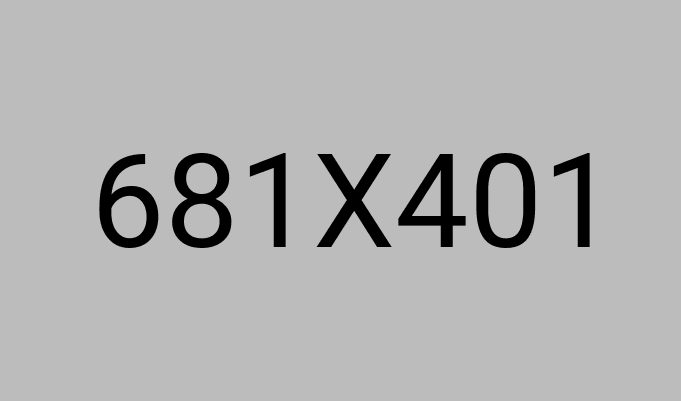 14 October 2022
Importance of Feedback in Homework: Why Students Need to Receive Feedback on their Work
Feedback is a very important part of the learning process.
Some people may not feel confident in their own abilities and may need to get feedback on their work in order to improve.
There are many benefits to getting feedback on one's work. For example, it can be used as a way to identify what one needs to work on and how one can improve their skills. Feedback can also make people feel more confident about themselves and the quality of their work. It also helps people learn from mistakes that they made, which will allow them to be more successful in the future.
The Importance of Feedback:
Feedback is an essential part of the development process for all individuals and organizations. It helps us identify what we are doing well and what needs improvement, and it helps us learn how to do things better.
How Feedback Effectively Works:
In order for feedback to be effective, it should take into account the recipient's perspective on their own performance as well as their understanding of how they will use the feedback in order to improve themselves.
Feedback is essential for student success. Feedback helps students understand their strengths and weaknesses and how to improve.
The Crucial Role Feedback Plays for Students
Feedback is the most important part of any learning process. It helps students understand what they are doing well and what they can do better.
It also gives them an opportunity to reflect on their learning process, thus making it easier to identify areas where they need more practice or have a weakness in a certain subject.
Feedback should be given in a timely manner so that students can quickly improve on an area where they need work without waiting too long.
It should also be specific so that the student knows exactly what they are doing wrong or what needs improvement.
Lastly, feedback should be constructive instead of destructive because it will help the student grow as a person and not just as a learner.
The Importance of Student Self-Reflection & the Role It Plays in Successful Learning
Self-reflection is important because it helps students to understand their strengths and weaknesses. It also helps them to develop the skills they need to be successful in different situations.
Conclusion: Acknowledging the Importance of Feedback and the Vital Role It Plays in Students' Success
Feedback is a vital part of the learning process. It helps students know what they are doing wrong and helps them improve their skills.
Feedback is an essential element in the learning process
Feedback can help students see where they need to improve
Feedback can help students see what they are doing right