Supercharge your Math class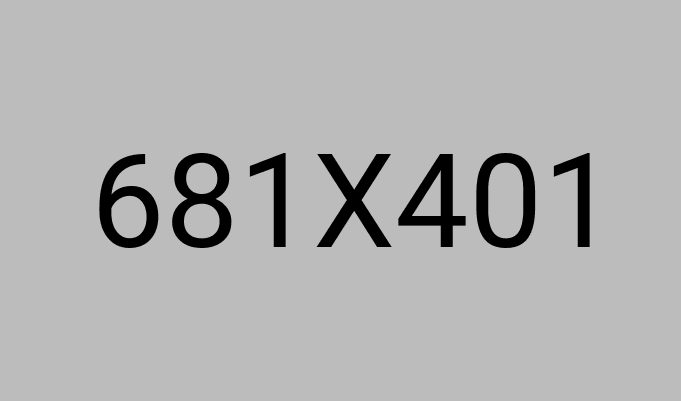 07 October 2022
A guide to mastering Maths using Vonic
Introduction
Differentiated learning is a teaching strategy that helps students succeed in school by providing instruction based on their individual needs. It can be used to meet the unique academic, behavioral, and social-emotional needs of all students.
What is differentiated learning?
Differentiated learning is a term used to describe the individualized instruction of students in a classroom. Each student has unique needs and abilities, so differentiated instruction uses these differences to help each child learn at their own pace. It also helps teachers create an environment that meets the needs of all students in the room by providing them with different materials and activities that cater to their specific needs. The goal of differentiated learning is to ensure that every student has an opportunity to be successful through personalized instruction, which requires teachers to understand what their students' strengths and weaknesses are as well as how they learn best.
Differentiated learning has its roots in instructional differences between students; although some schools have embraced this concept for years, it wasn't until recently that educators began using technology such as software programs like Promethean ActivInspire or Classroom Management Software (CMS) platforms such as Schoology or Blackboard Collaborate - both which offer features specifically designed for differentiated learning - that many schools began implementing it more widely across their curricula.
How to differentiate?
Differentiated learning is not just about the teacher, it's not just about the student and it's not just about the content. Differentiated learning is not just about assessment and classroom management either.
Differentiated learning is a process that involves all stakeholders in an organization. It requires every person to contribute to the success of students through their roles and responsibilities within the organization.
What are the challenges of differentiated learning?
While the advantages of differentiated learning may seem obvious, there are some challenges that you will need to be prepared for.
The first challenge is that many teachers have not been trained to implement differentiated learning in their classrooms. The best way for a teacher to learn about using differentiation effectively is through mentorship or professional development courses. There are also online courses available from various sources on how to teach with this method and make it easier for your students who learn at different rates than others in the classroom.
While it's easy enough to pick up a book and read about how people use differentiated instruction techniques, implementing these methods can be challenging without additional training or support from other teachers who have experience doing so themselves. You should keep this in mind if considering implementing one of these types of practices into your own teaching style; while research supports its effectiveness, there may also be some drawbacks depending on which approach works best within your context (i.,e., working with individual children versus groups).
Student needs assessment
In order to successfully implement differentiated learning into your classroom, it's important to understand the needs of each student.
You'll also need to understand the needs of teachers and the school as a whole. You may even want to consider what you can do for your district or state!
Differentiated instruction strategies
Differentiated instruction strategies use a variety of methods to meet the needs of students while they learn. These strategies include
Individualized instruction, allows students who have similar needs to work together as a group or individually.
Student-centered learning is where teachers focus on helping each student learn in ways that are meaningful and relevant to them. This is often done through projects and activities that are not necessarily taught directly by the teacher but instead engage students in their own learning process.
Student-directed learning is where students direct their own learning with support from the teacher or other adults (for example, after-school programs).
Teacher-directed lessons, provide differentiated content for different groups of learners based on need or ability level.
Differentiated learning is teaching kids in different ways based on their individual needs.
Differentiated learning is about teaching kids in different ways based on their individual needs. Differentiated learning is not about teaching kids in different ways based on their abilities. Differentiated learning is about teaching kids in different ways based on their interests.
Conclusion
A teacher's job is to help every student succeed. Differentiated learning is a great way of doing so, but it doesn't mean that all students have the same needs or will learn in the same way. A student can be struggling with one area but excelling in another, or be capable of learning in a traditional classroom. It's important for teachers to understand each student's needs and develop different ways of teaching them accordingly so that everyone has an equal opportunity to learn from their peers and teachers.